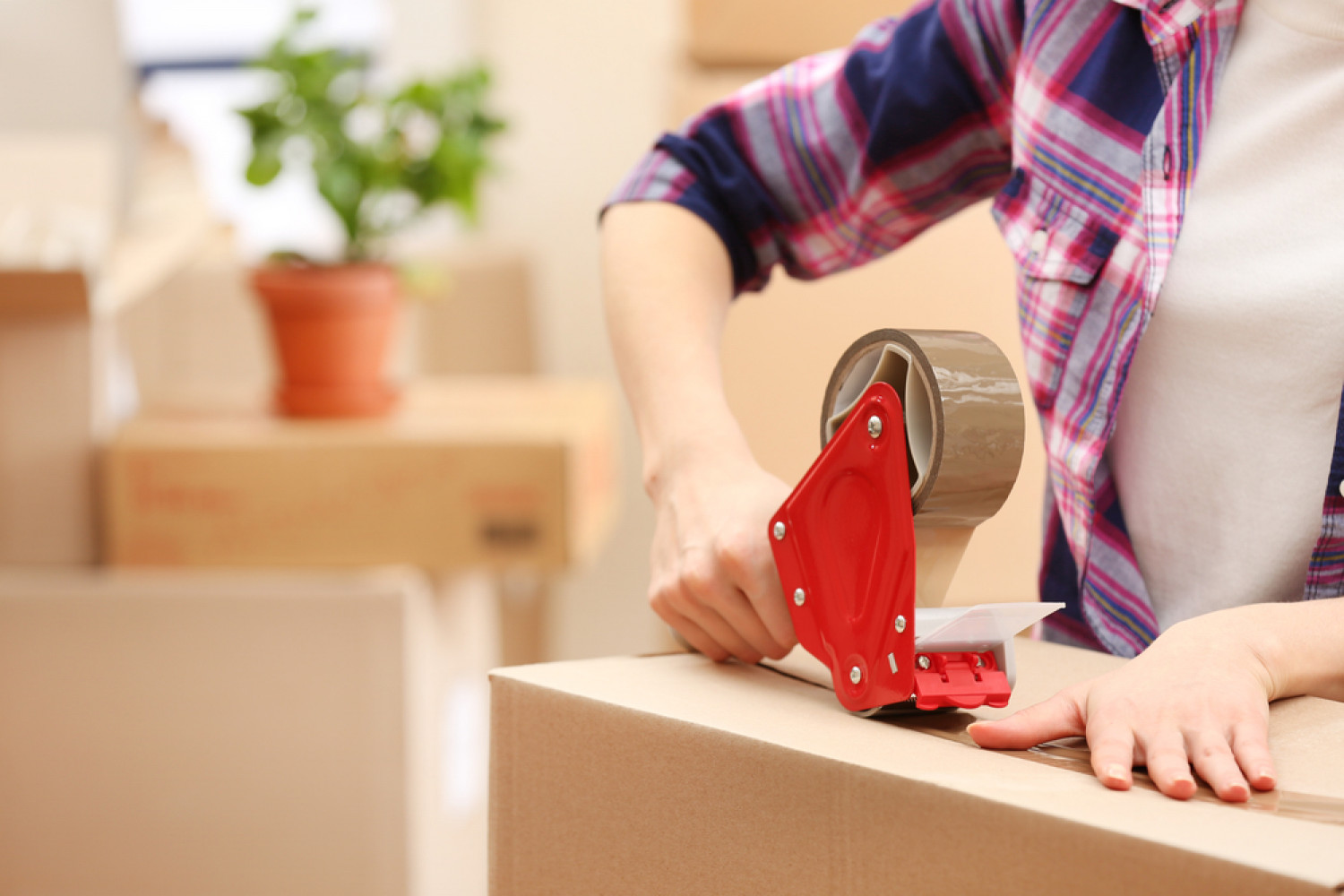 30 day notice is required even if you are out of a lease and being charged a month to month fee.
A month to month option or a short term lease is solely up to the property manager or management company and may not be offered at all times.
We do not have to renew a lease at the end of its term. There doesn't have to be a reason given.
Release of the security deposit is up to 45 days after move out and only if the apartment is left in the same condition as when you rented it. Deposits if any will be returned via mail only. Forwarding address is necessary.
Full term of lease must be completed and all rents paid.
The deposit cannot be applied toward rent.
Keys must be returned.
Forwarding address left with office.
All move out cost sheets have been checked and all items have been cleaned or replaced as the move out cost sheets states.
No furniture or bags are left "outside" the dumpster. Do not throw furniture in dumpster. Take it with you. Our dumpsters are for bags of trash only.
If you are breaking your lease there is a 30 day notice required, and a termination fee of 2 full months' rent on top of the 30 day notice. The 2 months' rent is just the rent, no pet fees.
If you go over your 30 day notice you will be charged per day and if it is over the lease term you will be charged the short term premium as well as prorated rents.