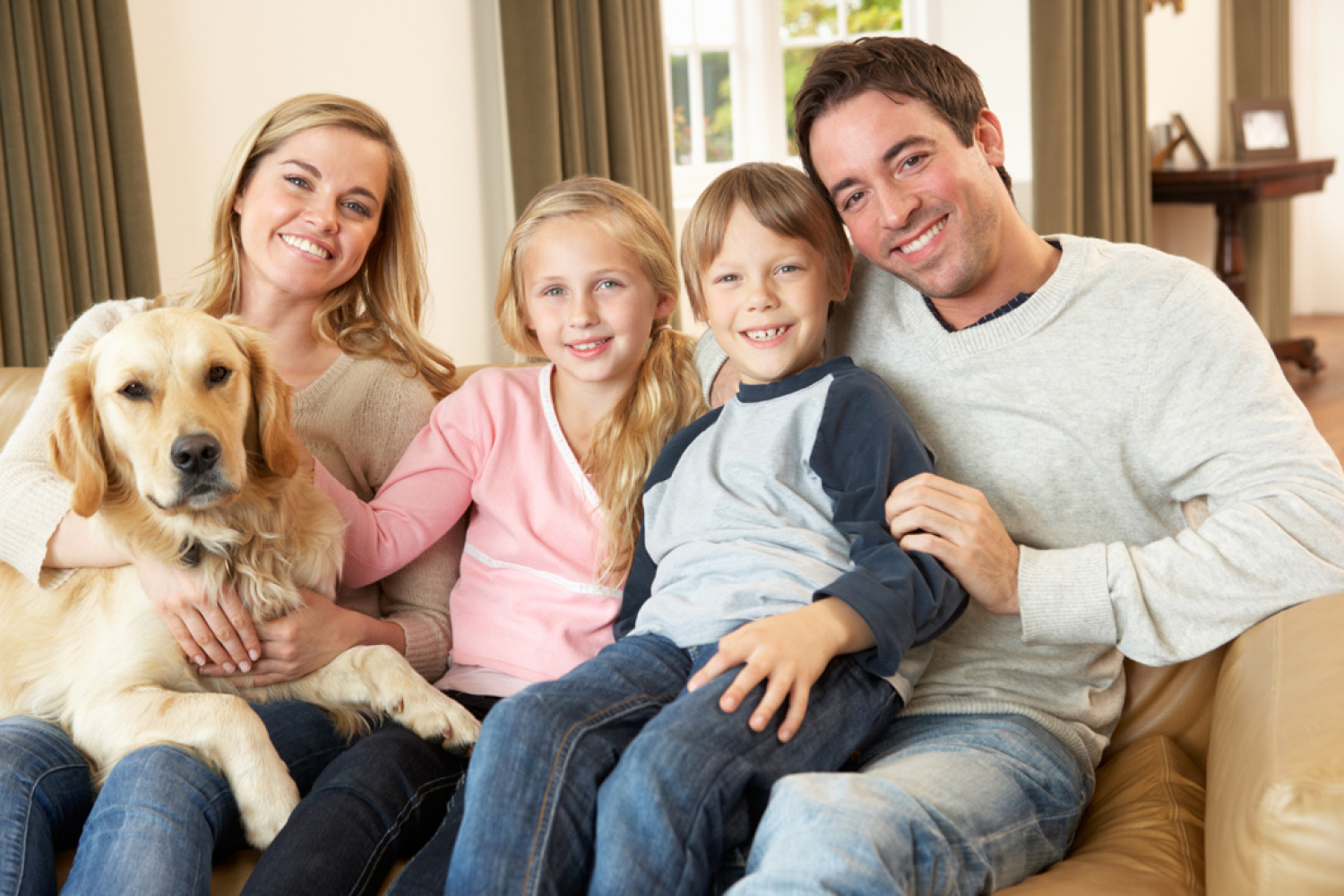 "Hi there, my name is David. For the past couple of months I have been working with Turn Key property Management to get my property ready for the market. I'm lost for words. They have been fantastic, on time, honest, trustworthy, and the list goes on. Oh, did I mention Honest and Dependable? From code violations to finding the perfect people to fix the property, I would say, "look no futher, you have found them". Yes, another HAPPY camper! Thanks Sheree"
"For the last 3 years I worked with Turn K PM and it is a great experience. My goal is to build a rental portfolio to assure a passive retirement income.
I moved in the area only 10 years ago and my knowledge about what kind of neighborhood to invest in, what the average rent is in the area is limited, so I relied heavily on them to provide the much-needed knowledge.

After looking at many properties, all over the price range and conditions, we ended up buying properties that needed some TLC. I was concerned at the beginning since I am not a handy person and at my own home I struggle finding the right help.

My fear turned out to be unfounded; Turn K PM has a crew of people that are doing a great work and when needed they have the resources in the community to get done every type of work we encountered so far. And with their connections one gets a discounted price that is hard to find any other place. While the price is discounted I think the quality of work is not, and they love what they are doing and they are taking pride in it.

Last project I departed from our initial model and I fall in love with a place and bought it on my own idea. They stepped in and helped me. Now is rented and generating good income and I still love it but my advice to anybody is to listen to them more.

Every single time, before the project was finished we already had tenants ready. The relations Turn K PM establishes with tenants seems to be very good since so far, all tenants remain in place. From my part is hassle free income deposited in my account every month.

If I would choose one world to define them would be honesty. They are doing what is fair for everybody and I do not have to worry about being nickeled and dime.

So, if you want to be invested in real estate with less stress, and more freedom, you should look at Turn K PM as your partner.."
"The entire team at Turn Key Properties does a fantastic job with our properties. They provide a great service to our residents and are a huge asset to our team!"
"I've used Sheree and Turn Key to manage my personal properties for about 5 years. No one works harder. She constantly seeks ways to improve her client's properties and their cash flow. She treats each property like her own. She has a great rapport with her tenants but also isn't afraid to be the stern policy enforcer when needed."
"Sheree with Turnkey Property Management has been managing three of our properties for a few years now. She does an outstanding job! I have been in the residential rental business for over 20 years and have had many property managers and even managed myself. Sherree does ALL aspects of the job above and beyond my expectations. I love the fact that she is extremely knowledgeable about repairs and maintenance. Unlike other property managers, she is not afraid to frequently visit job sites and address problems head-on. I sleep easy at night knowing she is taking care of our investments."
"Sheree is a great property manager."
"I have performed work for Turn Key and Sheree for over 8 years now. The properties are always ready when they say they are. They always give plenty of notice for work, job site is always ready and payment is always prompt. From a vendor point of view....10/10!"
"I owned Multi-Family Properties in Indiana and Kentucky. I self managed in the beginning of the journey before turning hte properties over to a "larger" organization. After 4 short months of the "larger" organization my properties needed serious help bouncing back from high fees and occupancy issues. I then hired Sheree Bridges with Turn Key Property Management. After 9 months with Turn Key. Occupancy was great, expenses were down and income was up. At the 11 month mark (prior 2020) I was approached with an offer I could not refuse. I sold properties for a profit and got out of Multi-Family. When the new buyers were looking over financials and asked how I was able to turn it around...my only response was Sheree with Turn Key. I trusted her and she did not let me down."
"I have worked with Turn Key Property Management for several years now and have been very pleased with Sheree and her team on how they have cared for my investment properties."
"She is very energetic, gets job done right away. Provides personal supervision. Easy to work with."